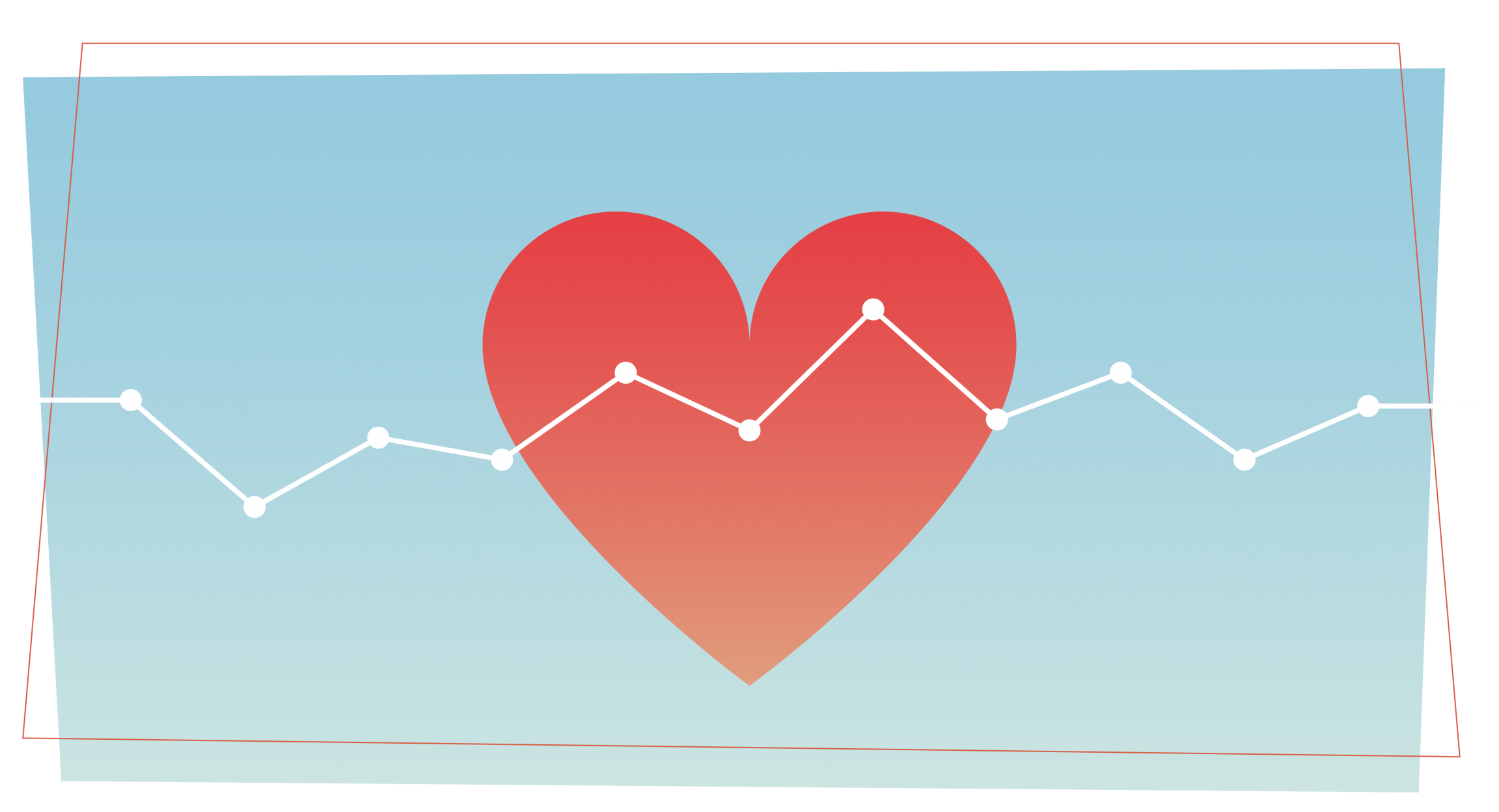 Cash flow is like the heartbeat of your business, it pumps in and out and has to be monitored. When it's not working properly, it can threaten the viability of a venture or startup.
Your business is a system, like a living body, with a flow and a timing that have to work day in and day out. Having cash on hand for mundane and critical expenses keeps things moving forward, but it can also give the power to invest in business growth opportunities.
As an entrepreneur and business owner, your job is to keep the flow going without disruption, which means knowing your current cash position.
In Pulse, it's easy to keep an eye on your monthly, weekly or daily cash position, which can help you to see how much money you will have on hand at any time.
As a manager of your business, it's critical that there not be a lapse in cash flow when you're trying to make payroll, buying necessary equipment for jobs and deciding on a strategic decision. All of these decisions require clear information.
If you are keeping your cash flow information current, then you can play with the what-if situations, like:
What if we...
want to hire a new employee?
upgrade our office space?
forego working with that difficult customer?
increase my owner's draw?
pay for a new vehicle?
buy new computers?
When your decisions are based on probabilities and information, you are better equipped to mitigate risk and discover peace of mind.
In the end, it's all about clarity. You are managing the life blood of the business, after all.